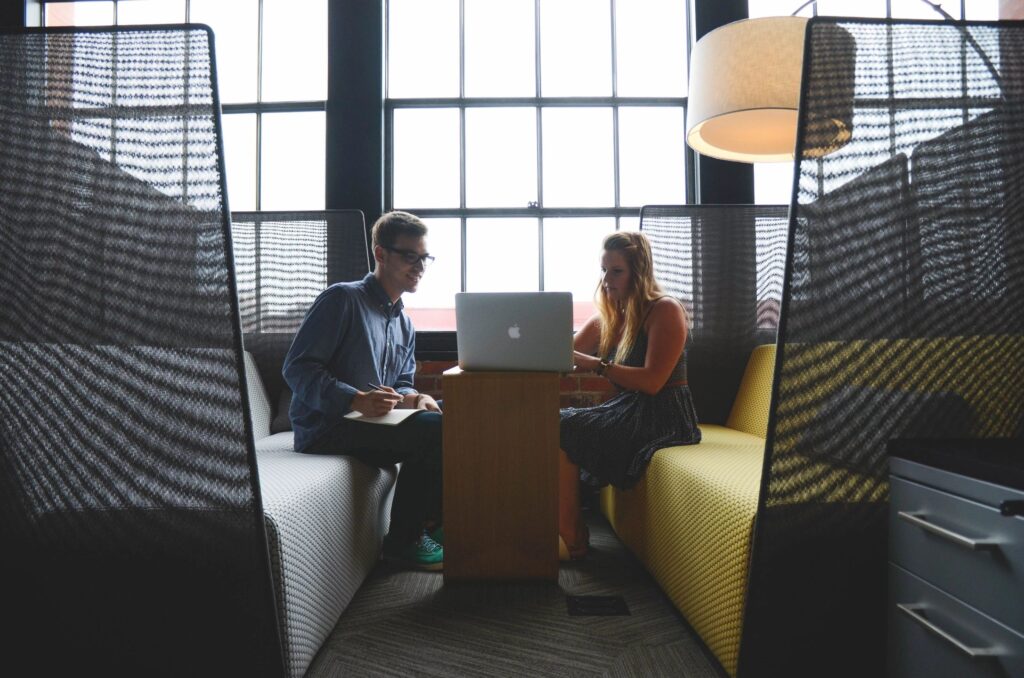 Mid-Acts Pastors and Preachers
Please Support Their Ministries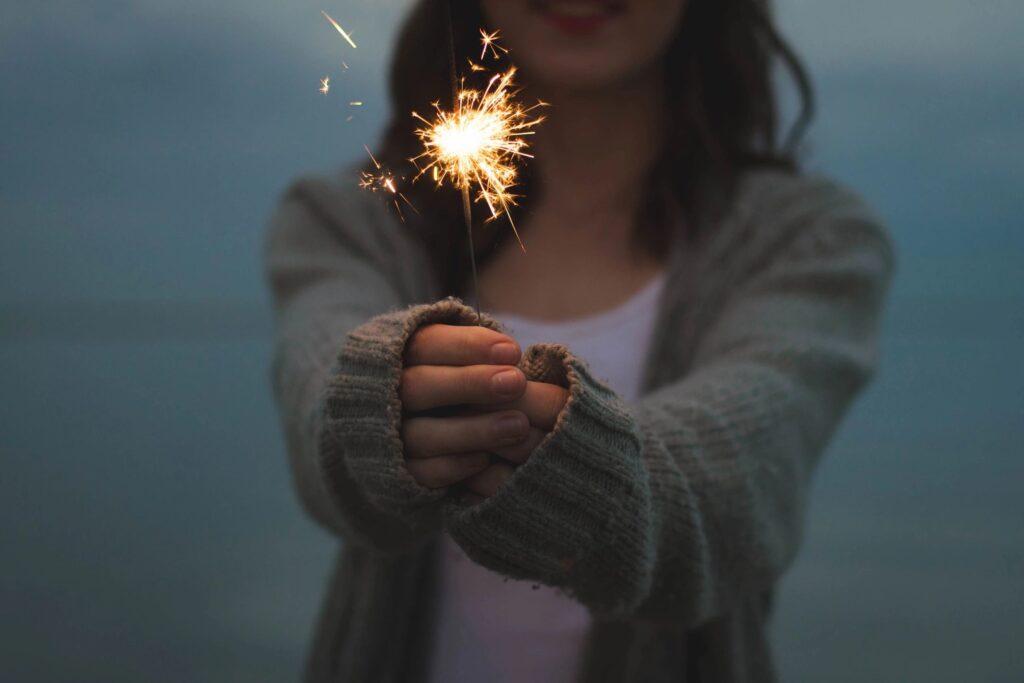 Church Directory
Find A Dispensation Church Near You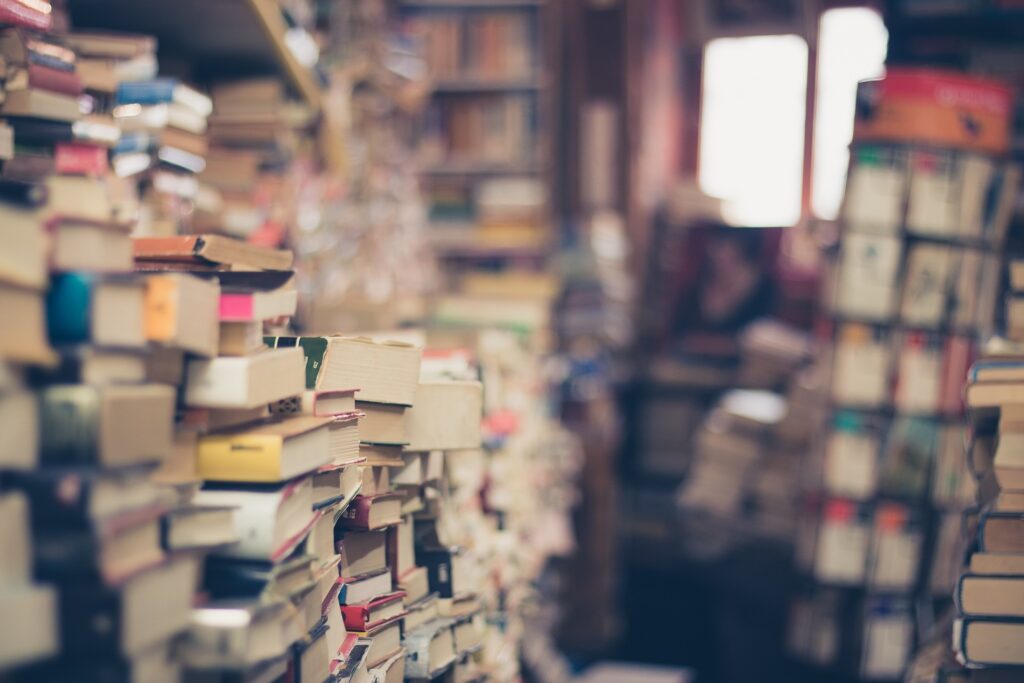 Dispensational Books
Add Dispensational Books to your Bibliography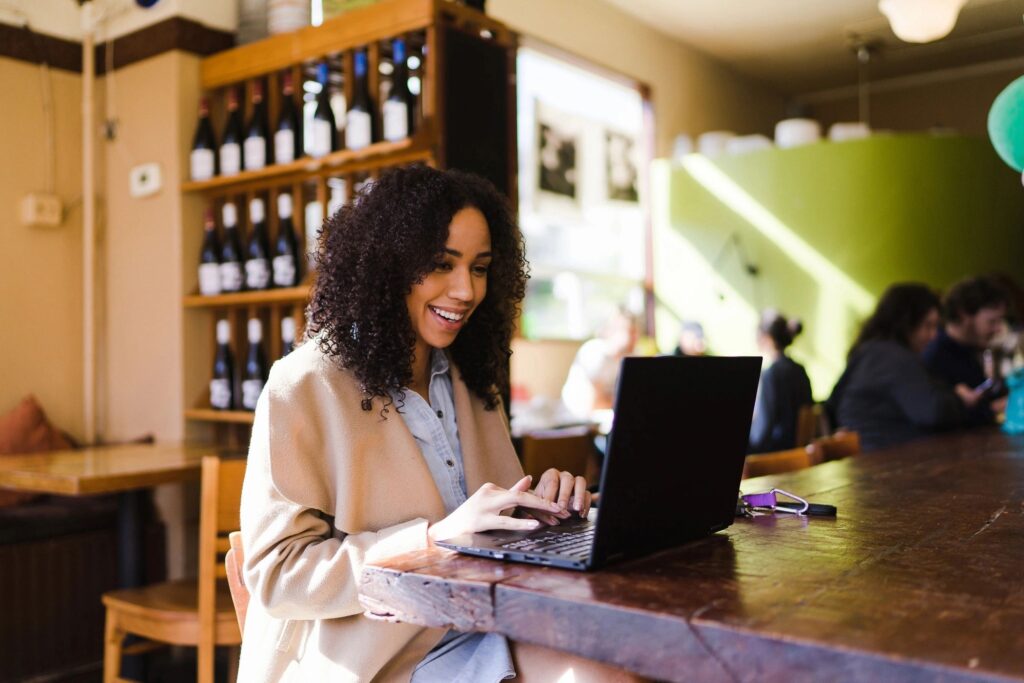 Dispensational Sites
List of other dispensational websites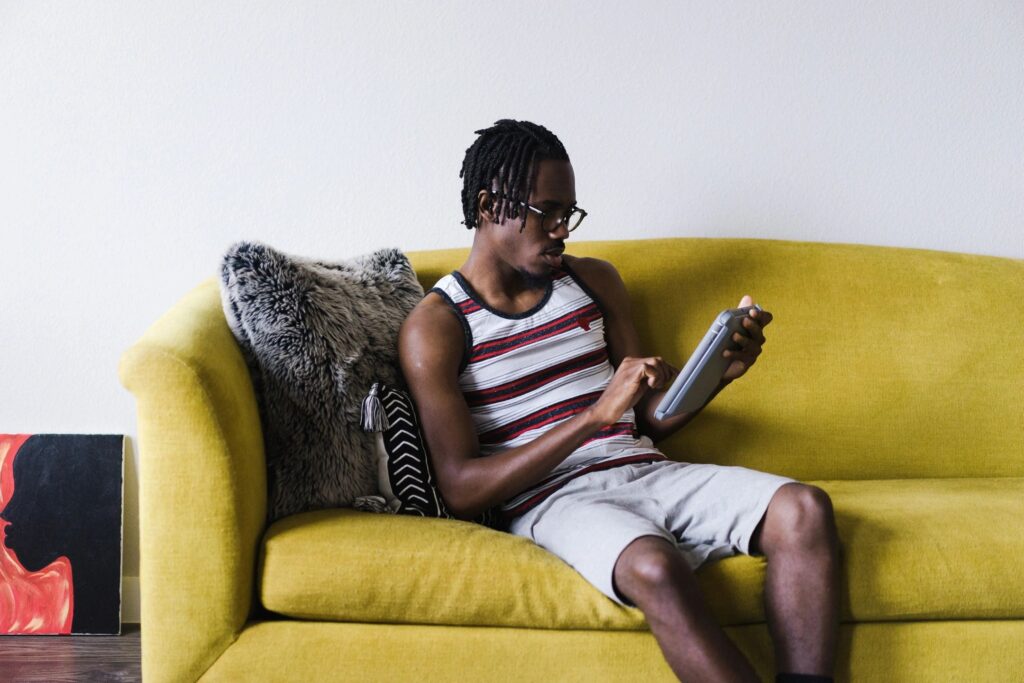 Dispensational YouTube Channels
Please subscribe to their channels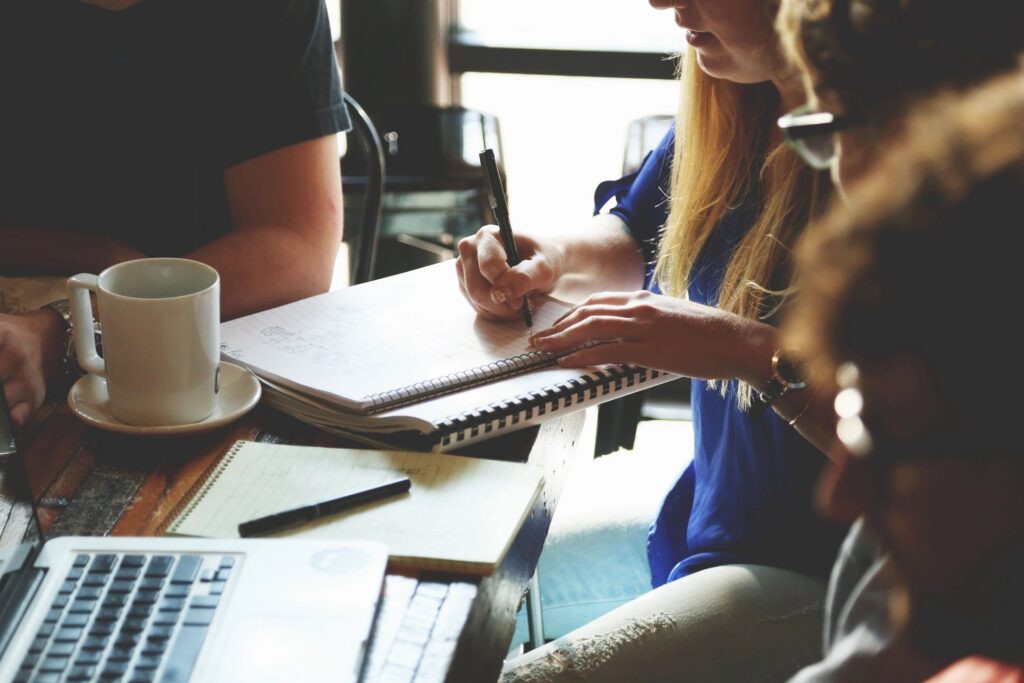 Dispensational Theology
Online Course | Paid & Free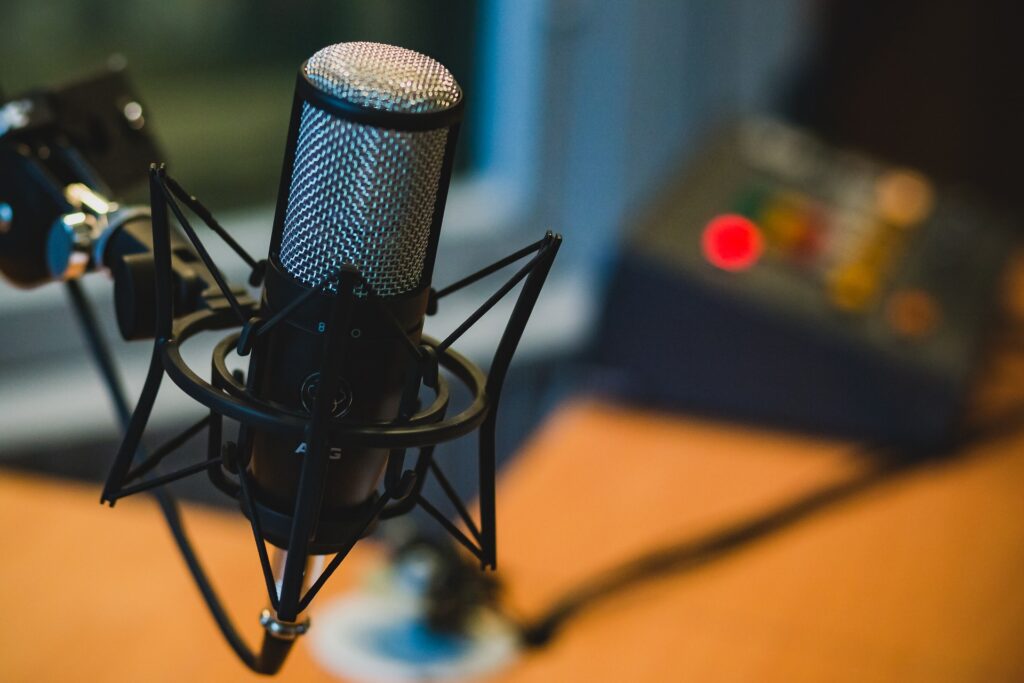 Dispensational Podcast
Drive Time University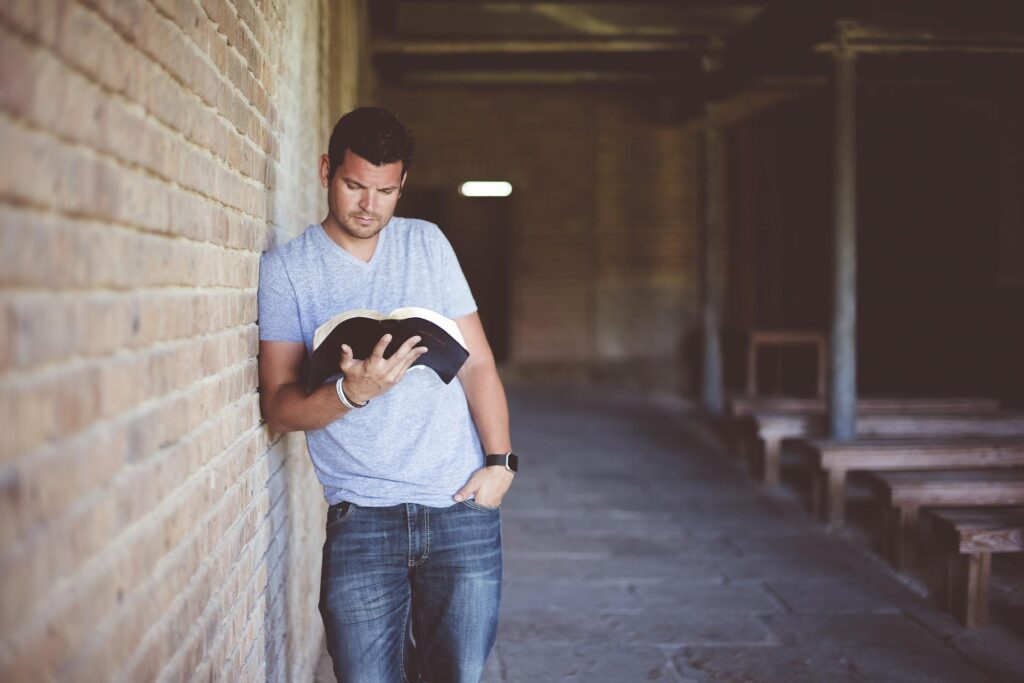 Bible Study Tools
Take Your Bible Studies To The Next Level
Why Right Division Matters
---
Dispensational Theology Is Not A Denomination. Rather, It Is A Method Whereby We Study The Bible.
There are three methods we use to study scripture; which makes us dispensational.
Literal Interpretation: The Bible says what it means and means what it says.
Compare Scripture with Scripture: Scripture interprets scripture. Therefore, there is no such thing as private interpretation.
Rightly Dividing the Word of Truth: The scriptures MUST be rightly divided.
Dispensationalism hinges upon properly combining and incorporating these methods into your Bible studies.
In addition, someone who dispensational in their theology will always take the following things into consideration when studying God's word.
Who is the author?
Who is the audience?
When was the book/epistle written?
Example:
James wrote the book of James. According to James1:1, he was LITERALLY writing to the 12 tribes which had been scattered in Acts 8 after Stephen had been stoned. Therefore, if I take the Bible LITERALLY, I would naturally believe that James was not writing to the Gentiles Seeing as though his Audience is the nation of Israel. To insure that this understanding is correct, we would compare James 1:1 with other scriptures that confirm the 12 tribes are in FACT Israel and not Gentiles. This is one of many elementary examples that illustrate the basic view of dispensational thought.
---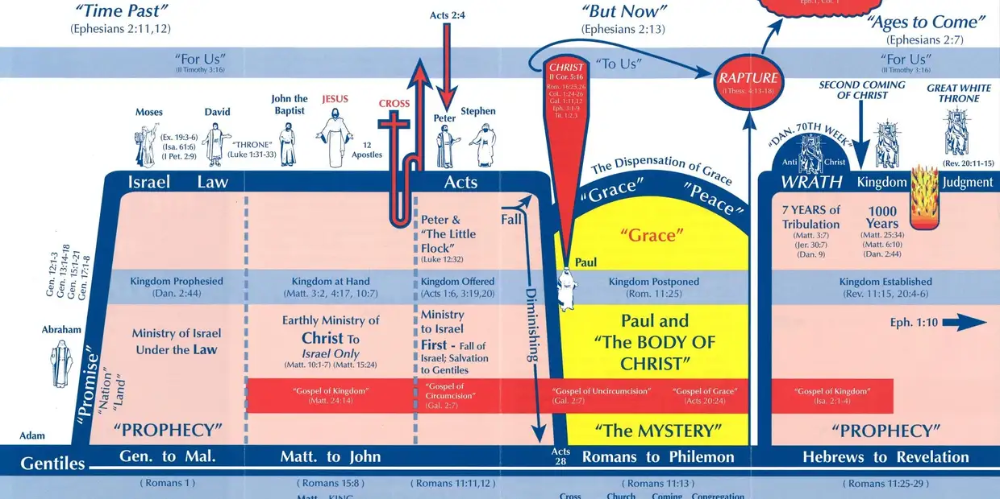 This chart was created by Pastor Richard Jordan